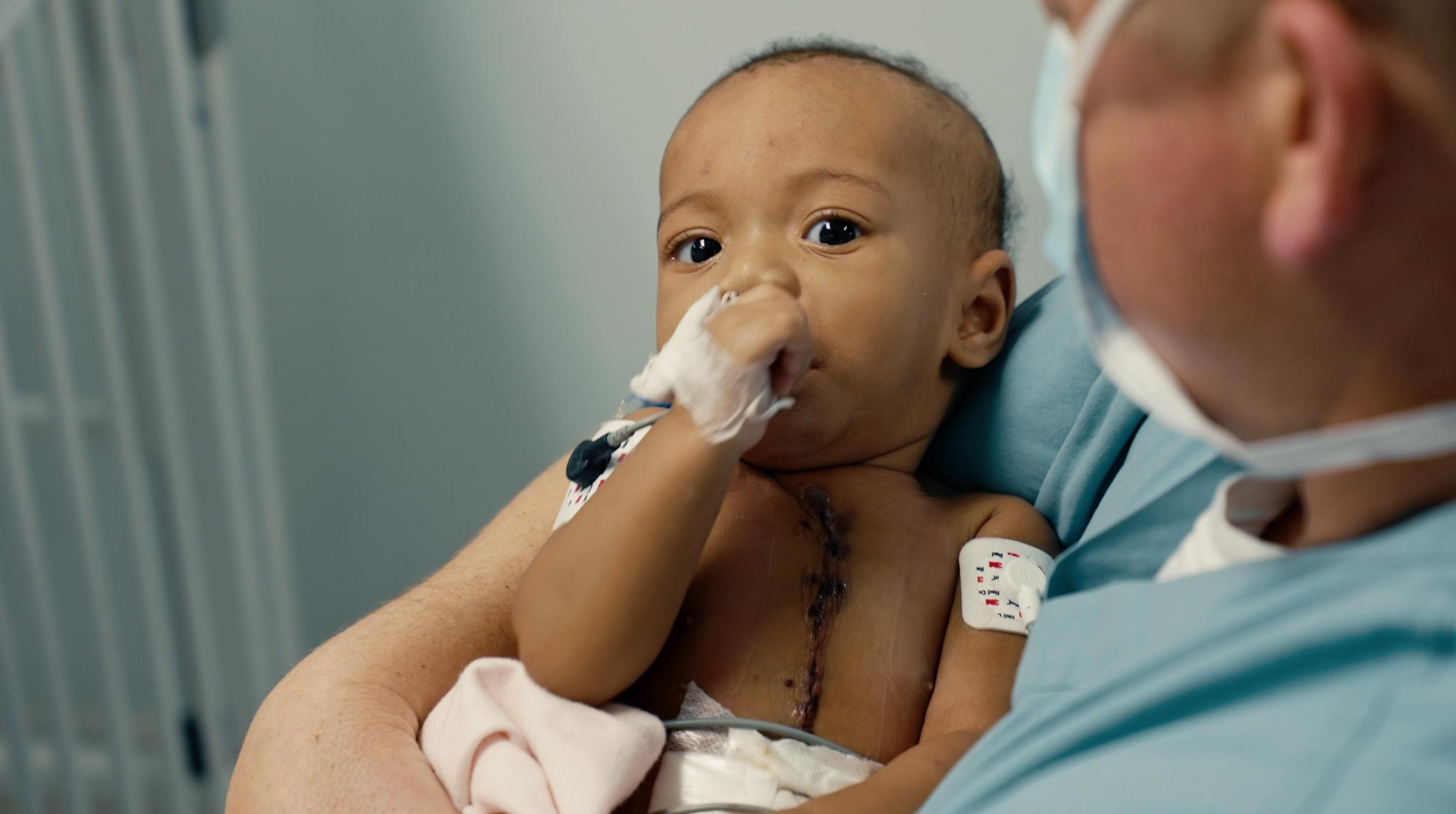 Assisting Families
Saving Kids.
DONATE NOW
WATCH NOW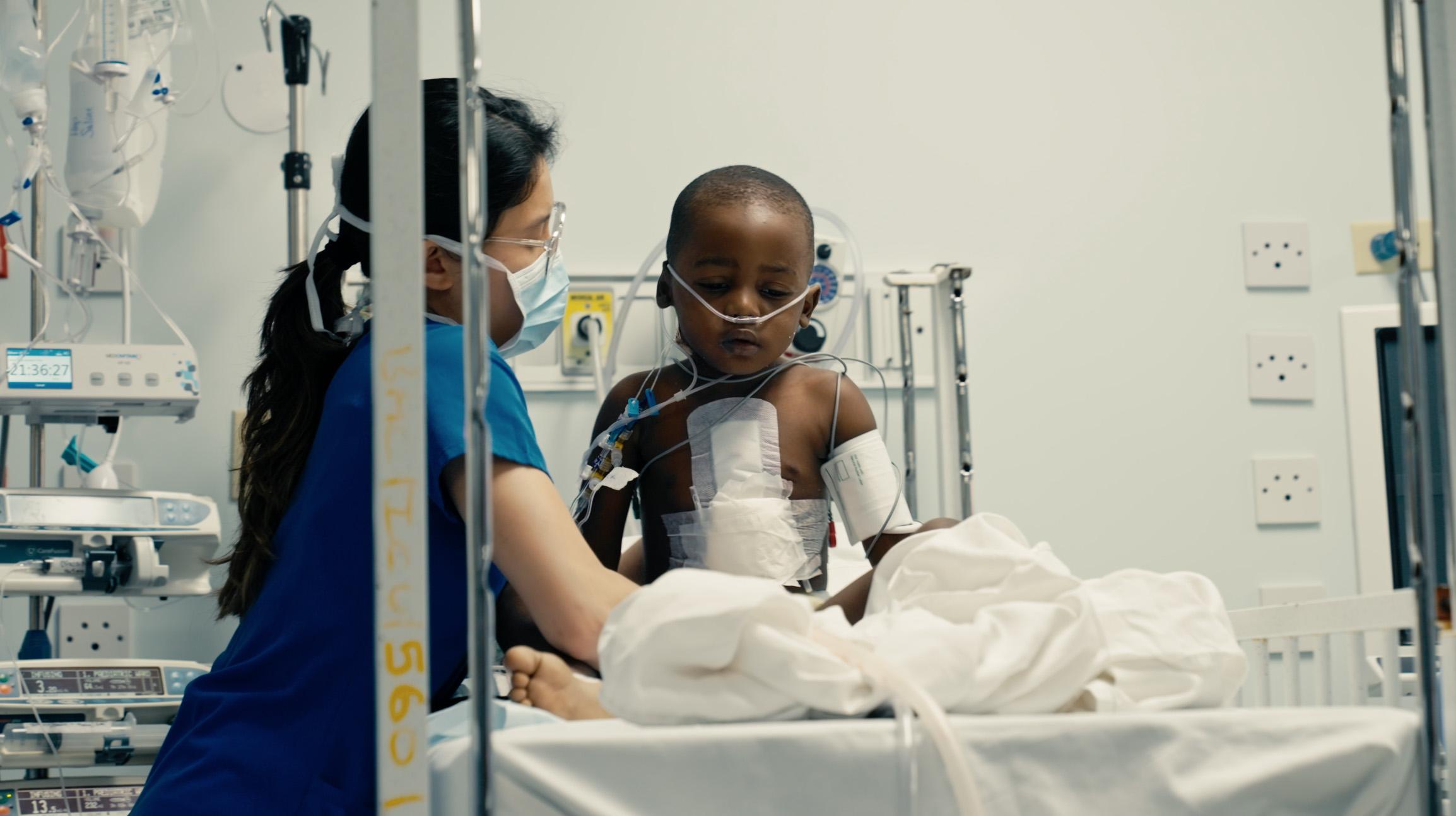 Assisting Families
Saving Kids.
GET INVOLVED
DONATE NOW

Donate
Support the cause by donating to families, research, missions & more.

Donate Medical Supplies
Give unwanted or unneeded medical supplies, medical equipment, and surgical supplies to those who can use them.

Go
Share your love and support by going on one of our mission trips.

Enjoy
Attend events that are as fun as they are impactful. Know you're making a positive difference while enjoying time spent with others. See our upcoming and recent events.
Our Vision
All About Access
Our Vision is that every child born with heart disease have access to appropriate medical care, surgical excellence, pharmaceutical treatments, and the benefits of research.
Our Mission
Access for All
Cardiac Kids Foundation of Florida is a 501c3 organization dedicated to the belief that every child with heart disease should have equal access to quality medical care, necessary surgical procedures, and pharmaceutical treatment. Through unique events, and life-saving mission trips, Cardiac Kids is able to provide financial assistance to families who cannot afford the full cost of care. Whether that's travel-related expenses for a child's family to visit them or the cost of post-surgery prescription medication, Cardiac Kids has pledged to help mitigate the burden for families worldwide.
Cardiac Kids goes beyond the financial and facilitates the actual surgeries, training, education and supply of equipment to communities who otherwise would not be in a position to have them. Our Jamaican Mission Trips, led by Dr. Jeffrey Jacobs and the team, is currently responsible for saving countless lives.
Together, we can save countless more lives.
Our Families
Spread the Love
Who We Are
Vanesa Bajric

Chief Executive Officer

Mark Bleiweis, MD

Director

Frank Scholl, MD

Director

Vinay Badhwar, MD

Director
Family Assistance
Please fill out the following PDF form, scan & email to support@cardiackidsfl.org or mail to 3874 Tampa Rd. Oldsmar, FL. 34677.
Our Partners & Supporters

Do you have an Amazon account? Start Shopping with AmazonSmile. Amazon donates 0.5% of the price of your eligible AmazonSmile purchases to the charitable organization of your choice. Help support The Cardiac Kids Foundation of Florida by starting your shopping at smile.amazon.com.